My photos from a few of my favorite hostels around the world. This lists includes mountain top bungalows, organic coffee farms in Colombia, and river hostels with amazing sunrises.
I love making hostels my first stop. Staying at hostels allows us to easily connect with other travelers to get tips and tricks for the rest of our journey.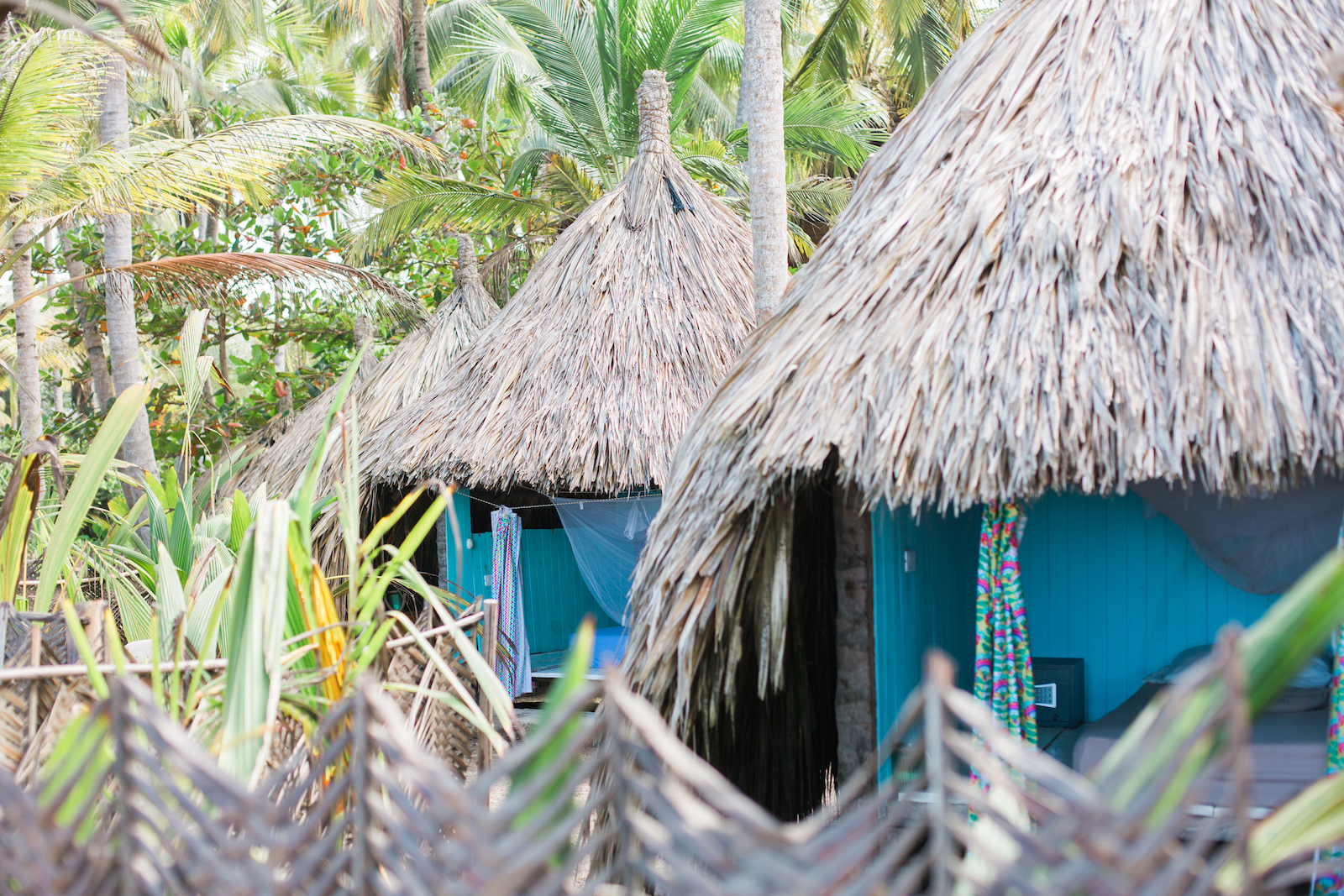 Tips for Staying at a Hostel:
Nervous about Hostels? I get it! there was that creepy movie and most of us haven't shared a room with strangers since summer camp. I was SO reluctant the first time I stayed in a dorm room. BUT HONESTLY, it is amazing! You get to meet people from all over the world and connect with people on such a deeper level. Some hostels are more social than others (read reviews), but sometimes you can make plans with your dorm mates to grab a coffee, go on a tour, or grab a drink.

If you are still nervous to stay in a dorm, they usually offer private rooms. Either way, hostels generally have great common areas to easily chat with fellow travelers.

Read Reviews! - Every hostel has a unique personality. Some are very lively "party" hostels, some are more reserved and clean "boutique" style hostels, some are rustic "eco" style hostels. Whatever it is, do some research in the reviews section. If you are just arriving to an area maybe you want to stay at the lively party hostel, but if you are just getting back from a long trek maybe you want a little more luxury. Note: While "party hostels can be fun for a night, beware if you want to get some sleep. They can be really hard to pass out (even with earplugs!).